After attending a life-changing conference, Acquire the Fire, Loretta Forbes was ignited with a spark that had just enough fuel to carry her through the next stop on her life's journey. Knowing she has a purpose to inspire, inform, enlighten, and challenge girls and women, the conference theme "Normal is Not Enough" spoke to her goal of encouraging others to challenge their comfortable situations and elevate in order to live a life that is impactful and PURPOSEFUL.
At a turning point in her personal life, after a move back home to the metro Detroit area after grad school in Chicago, Loretta was on a journey of self-exploration where her course included pit stops through storms of insecurity, moments of uncertainty, and bouts where she lacked self-love. Though her abilities were tested, tried, proven, and prevalent through her already-achieved successes, there was an internal struggle to do more—for herself and others.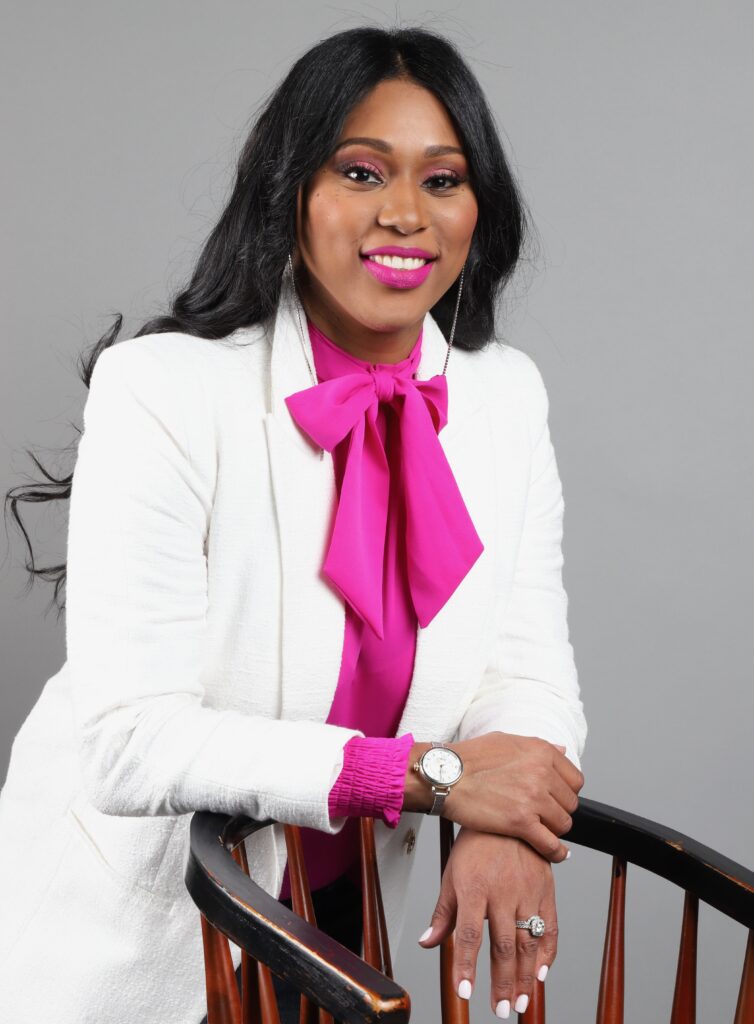 Loretta realized in order to help others, she must first be the example of what she wants to see in them. As she began to work intentionally on personal growth and development, she became more comfortable and confident in her own skin—a message she often conveys to her audiences. After much self-discovery, she realized her true calling and ultimate purpose, which led to the vision being born and the mission established: Life Beyond the Norm was created to motivate and inspire girls and women to live beyond the boundaries of their culture and exceed the limits of their environment to become the best versions of themselves.
LBN is an all-encompassing personal development enterprise that serves as a platform for girls and women to realize their purpose in life, the company was built on four key principles. 1. Know Yourself 2. Grow Yourself 3. Love Yourself 4. Be Yourself
At each stage in life, we grow, develop, and evolve. Stagnation is impossible when you are surrounded by a support system that encourages you to love yourself just as you were created and guides you with taking the necessary steps to set and accomplish goals to assist with living a fulfilling life.
LBN serves as a beacon of hope to girls and women who are on a journey to understanding who they are and embracing who they are called to be. It is a transformational haven for individuals looking for personal growth and development. LBN offers personal development coaching, performing arts coaching, business coaching, holistic therapy, etiquette classes, workshops, retreats, conferences, and speaking engagements.